Every time I do an Ayurvedic Cleanse, I learn so many amazing recipes to add to my routine. I love how creative and diverse food can be. This reset I have made an extra effort to make my meal prep experience as enjoyable as possible. I turn on some of my favorite tunes, get to chopping and gently force myself to focus on my breath as I cook. Turning meal prep into a kind of meditation has always been a source of rejuvenation for me. I do enjoy cooking, but it's not my most beloved pass time, so trying new recipes for these cleanses helps re-inspire me to fall back in love with my kitchen. <3
Here are a few of my new forever favorites: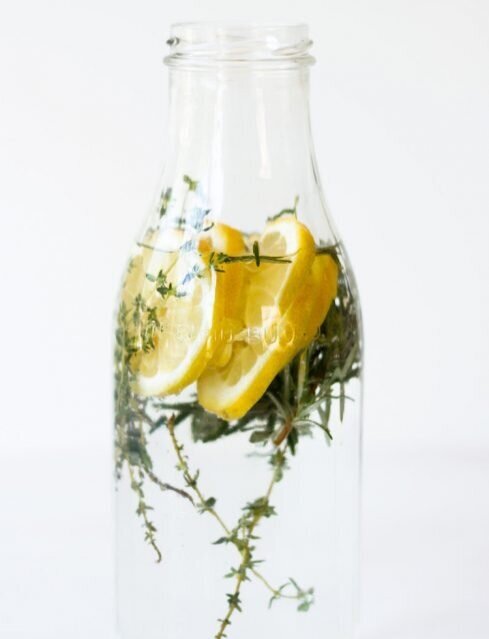 Lemon, Thyme, and Rosemary Infused Water
Talk about upping your lemon water game! Serve in a wine glass to make yourself feel extra fancy. Room temp, never iced - of course.
Baked Pears with Cardamom
These babies over oatmeal and a splash of the date + cinnamon oat milk = day made!
This sauce is absolutely addicting! Delicious over cooked veggies (especially sweet potatoes) and rice for dinner.
Tips: Sub coconut oil for ghee, and almonds for raw cashews. This recipe calls for tomato paste - which can be easily made at home!
When I'm craving something sweet in the evening I've been reaching for this simple chai mix. Super easy and satisfying after a long day at work.
How's everyone feeling so far about this process?
I'd love to hear your thoughts on the mantra, what's working, what you're struggling with, questions you may have and what recipes you're digging!